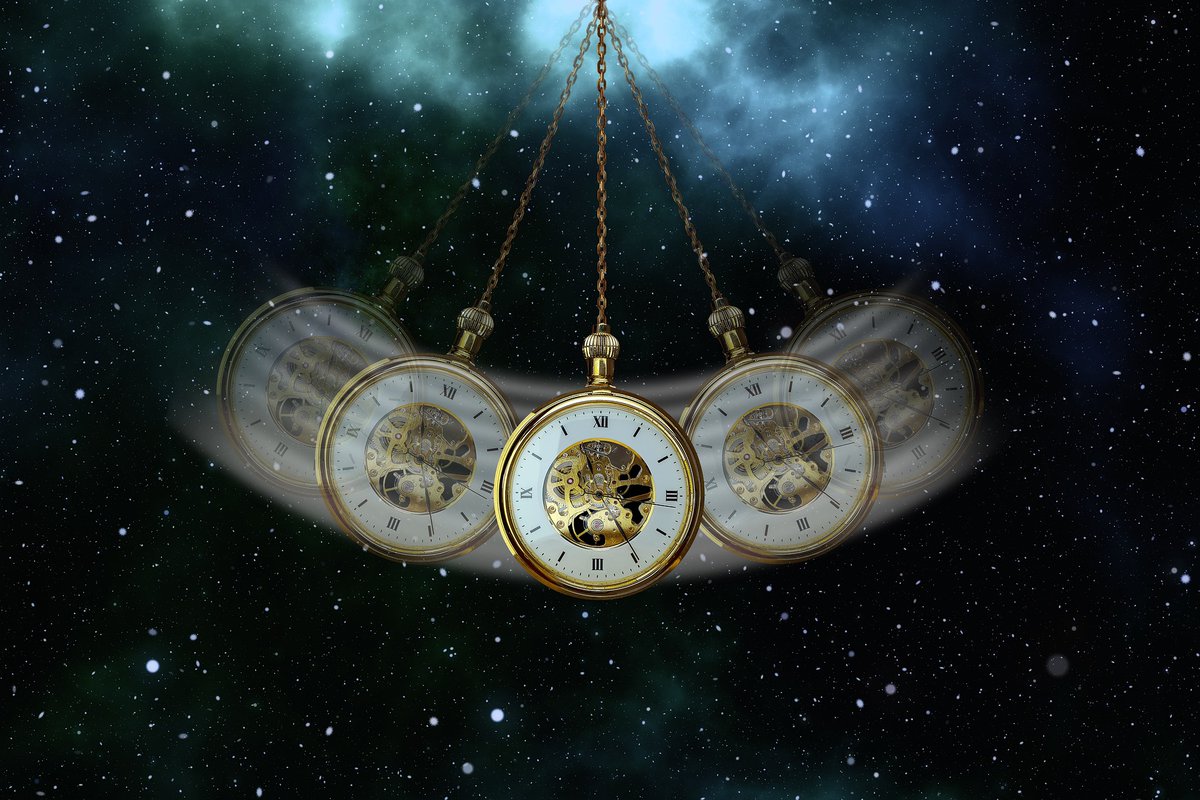 Saturday November 18th at 1 PM to 3 PM is this month's Hypnokink Enthusiasts Group Skillshare event.  It's a free event (although donations, which benefit the Pan Eros Foundation, are gratefully accepted). 
New folks who arrive at 1 PM can sit in on our terms-and-concepts discussion, which is about 15 minutes long. The rest of the event is devoted to doing a more deep dive into important topics in Erotic Hypnosis.  This month, our topic will be "Navigating Consent, Negotiation, and Rapport for Pick-up Play".  We've chosen this topic because, later in the evening of the 18th, we're having our first-ever Hypnokink *play party*.  SUPER exciting. 
As always, we'll be doing some introductions and our usual start-of-event Betty Erickson group induction to get us all in the mood.  See you there!

For more information, have a look at the Pan Eros website.