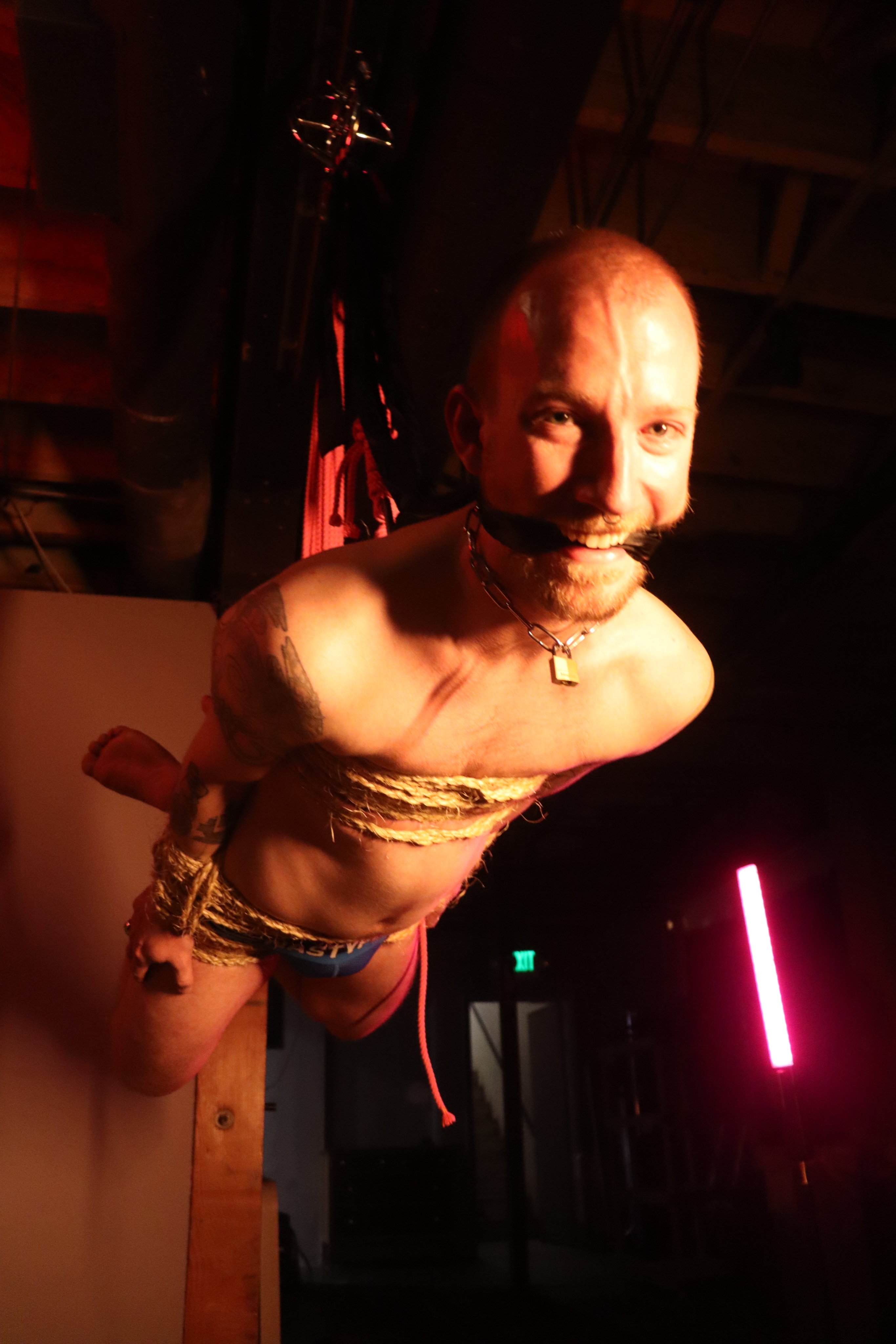 The Men Tying Men Rope Bondage Skillshare event is Wednesday November 15 at 7 PM at Gallery Erato.  Free event - though donations to our host is very appreciated.
We will continue our practice of convening as a group a little after 7 to do introductions and explanations.  Then we'll split into two groups:  folks who'd like to take my rope bondage introduction workshop and folks who'd like to do more advanced individual play downstairs.  ALL play at this event is understood to be skillsharing, so expect folks to ask you questions while you're working. That's the whole point of this thing.
More information at the Pan Eros Foundation website.
See you then!