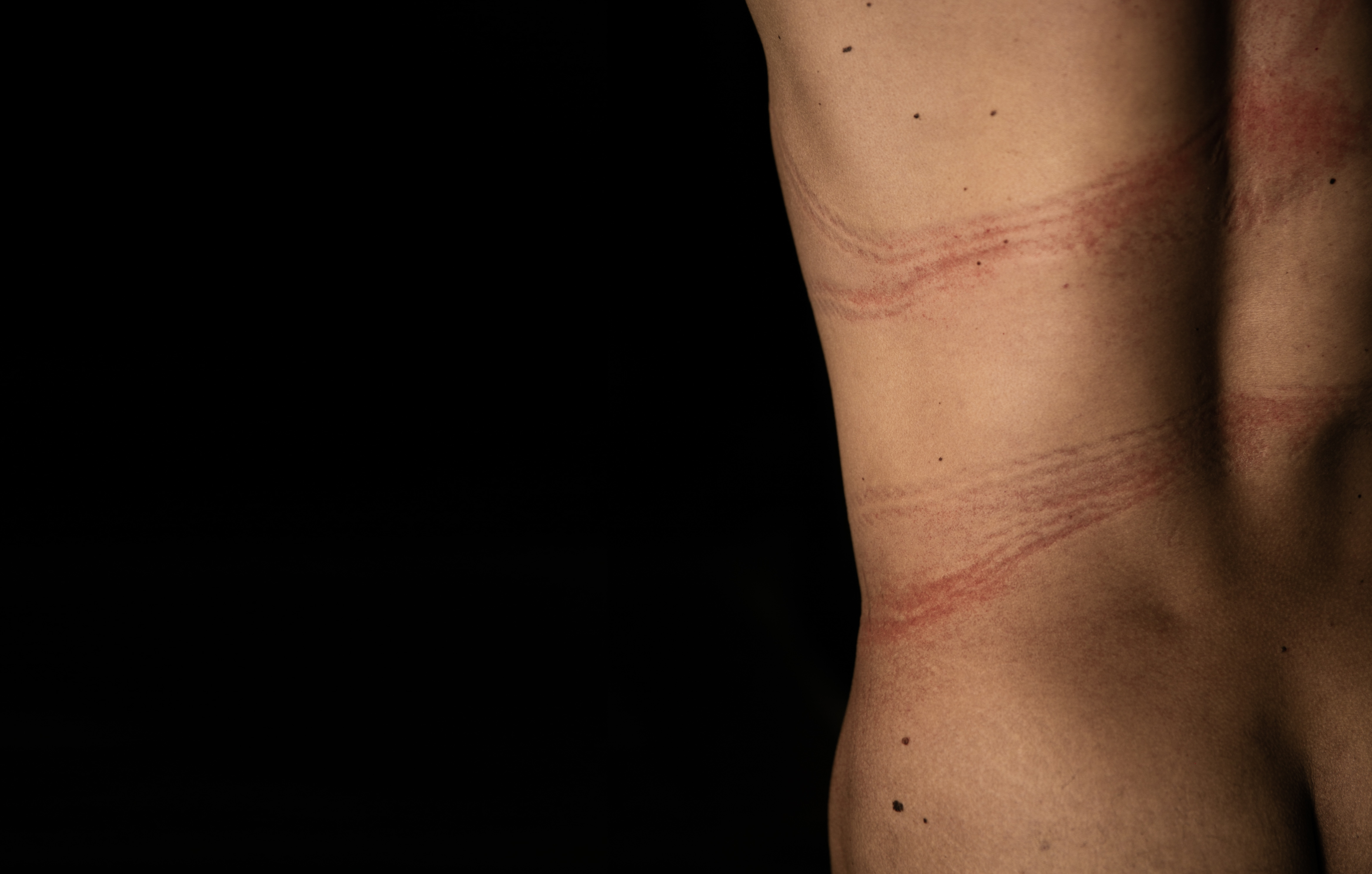 Thank you all SO MUCH for your help making Toys 4 such an enormous success!

We'll be back in 2023 with Toys 5 on December 9, 2023. Still at Gallery Erato. Tickets will go on sale in July 2023, with a significant early bird discount as always. Also, as always, if you volunteer for our events, admission is free for you. Many of you also buy tickets to the event anyway, which is incredibly generous, and those funds go directly to the Pan Eros Foundation which is not only our venue host but also the producer of the Seattle Erotic Art Festival and many educational events throughout the year. Incredibly worthy.
By the way, while we're talking about "getting in free" - there are LOTS of opportunities to volunteer at the Seattle Erotic Art Festival and you can sign up to get involved here. Also the call for art is open - follow this link for that! You get in free to the festival by participating in either of those ways, but, even more importantly, it's a way to significantly participate in the artistic/creative side of sex-positivity and I'm ALL ABOUT THAT. In fact, I'm Lead Docent for the festival and have been involved with the Festival from its beginning - 21 years ago!
Also! Men Tying Men, our quarterly, Wednesday men's rope bondage discussion and practice group, roars back into action on February 15th, 2023. The Hypnokink Enthusiasts Group (our erotic hypnosis discussion and practice group) has its first 2023 meeting on February 18, 2023. The discussion and practice groups are all free (donation requested but not required), courtesy of the Pan Eros Foundation (at Gallery Erato).

I don't have SOLID dates for the Men Tying Men PARTIES but I'm shooting for a first 2023 party in early March. The PLAN is that there will be parties in March, June and September. The Men Tying Men PARTIES are ticketed. If you'd like free admission to the parties, we always need folks at the front door. Let me know if you're interested in working shifts at the front door. As with Toys, all ticket proceeds benefit Pan Eros Foundation, making these events a fund-raiser for the foundation and Gallery Erato.
Again, thank you so much for all your help! It was a wonderful night. If you have feedback on Toys 4, I'd love to have it from you
Have a wonderful remainder of 2022! I'll see you all, I hope, in 2023!
All our love,
Daniel C. McGlothlen